Clinical level care in the comfort of your home.
Available for iOS and Android
What is MedaCheck
In the Cloud. In the Home.
Utilizing our mobile app, clinicians gain valuable insight into the patient's overall care. MedaCheck and Third-Party data is stored in our secure - HIPAA compliant - cloud network.
More than Medication
We track more than just medication adherance. MedaCheck also tracks weight, blood pressure, spirometry, water intake, and many more.
Useful Notifications
A relavent notification goes out if any measured statistic gets caught by a configured filter. Whether it be a text, email, or call, the right people will stay informed.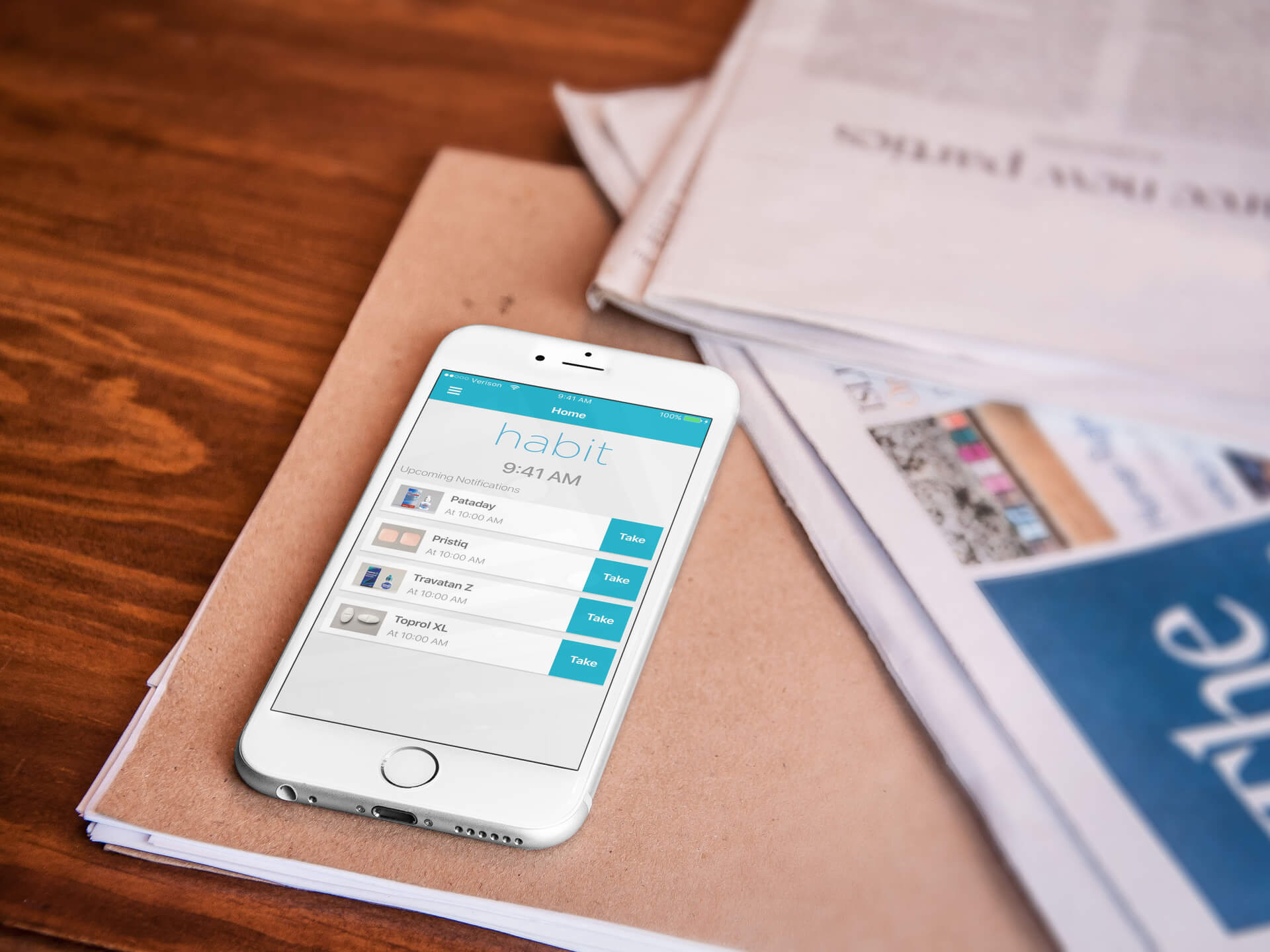 In 2012 MedaCheck started as a company simply focused on helping people take their medications. In the years since we have evolved into a full platform solution. We enable patients to connect with their care teams, collecting and using data from our applications and third party devices. All within the patient's home.
Along the way, MedaCheck has added support for clinical devices. This assists doctors and clinicians in making informed diagnosis and treatment plans for their patients.
MedaCheck has published multiple white papers based on pilot studies successfully proving its effectiveness in the healthcare ecosystem. It is no longer feasible to just focus on the doctor's office as patient care is moving quickly to the home.
At MedaCheck, we are building products for the future of healthcare using the most modern technology to connect the physicians to their patients.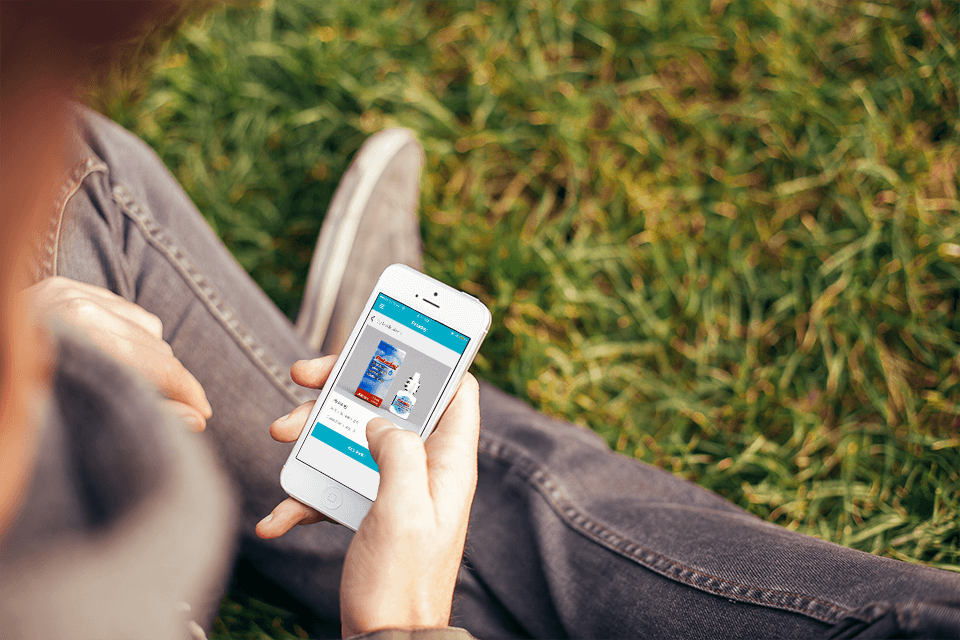 What You Get With MedaCheck
Detailed Statistics
Use one of our predefined data formats or create your own
Realtime Reporting
Powerful and intuitive dashboard that snapshots your data
Secure and Private
Fully HIPAA compliant platform
Actionable Alerts
Configure why and when you receive alerts
Multiple Formats
Web application, mobile apps, or a standalone device
Ever Expanding
We are expanding our features and capabilities every day